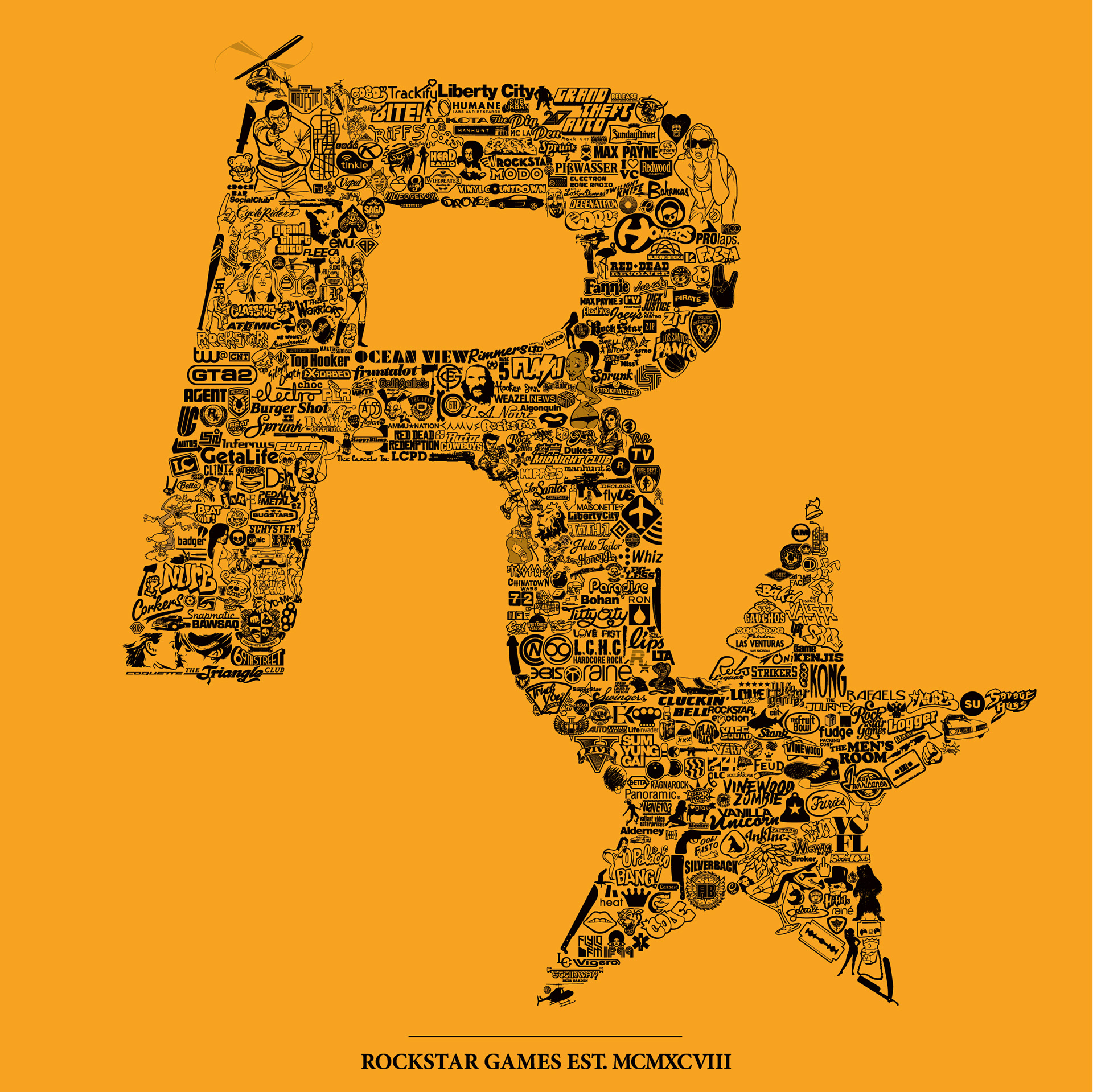 I have been inspired by the attitude and personality of Rockstar Games ever since I played GTA2 for the first time. There was something in the character of the company and their products that was different than all the others. 

In the years that I have been working as a designer, many of my sensibilities and styles have been influenced by the grand body of work that Rockstar Games has created over the years.
This is not in itself rare as they make some of the most popular games on the planet and there are many fans. I however, found myself drawn to their branding, illustrations, style, and attitude that are present in all of their games.
​​​​​​​
My concept for this project was to encapsulate all of the elements and bring them together to create the iconic symbol that is the R and Star. Since it's inception, I have been working on this project for over 4 years, collecting, recreating and arranging all of the elements.
I hope you enjoy it as much as I have enjoyed making it.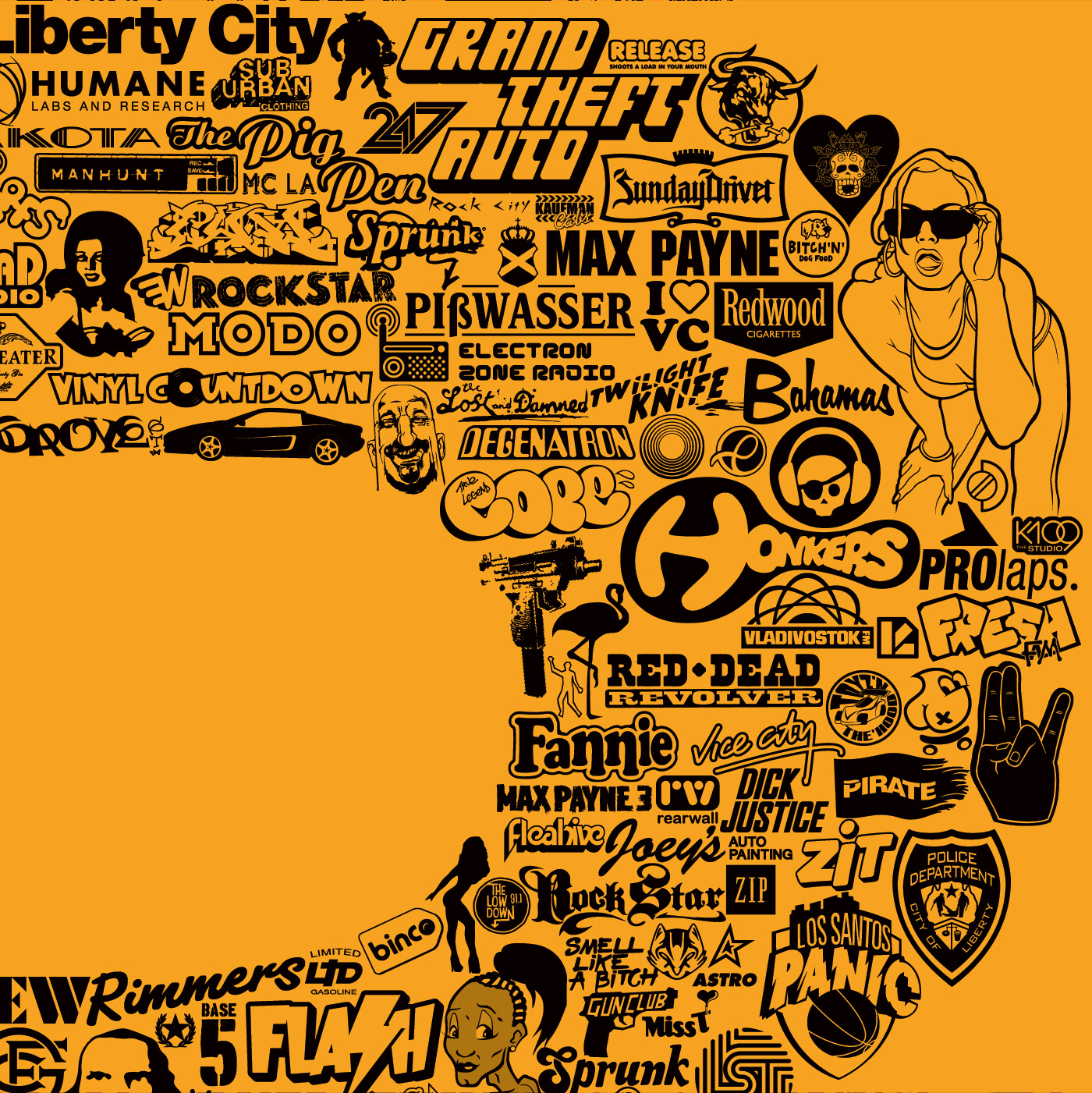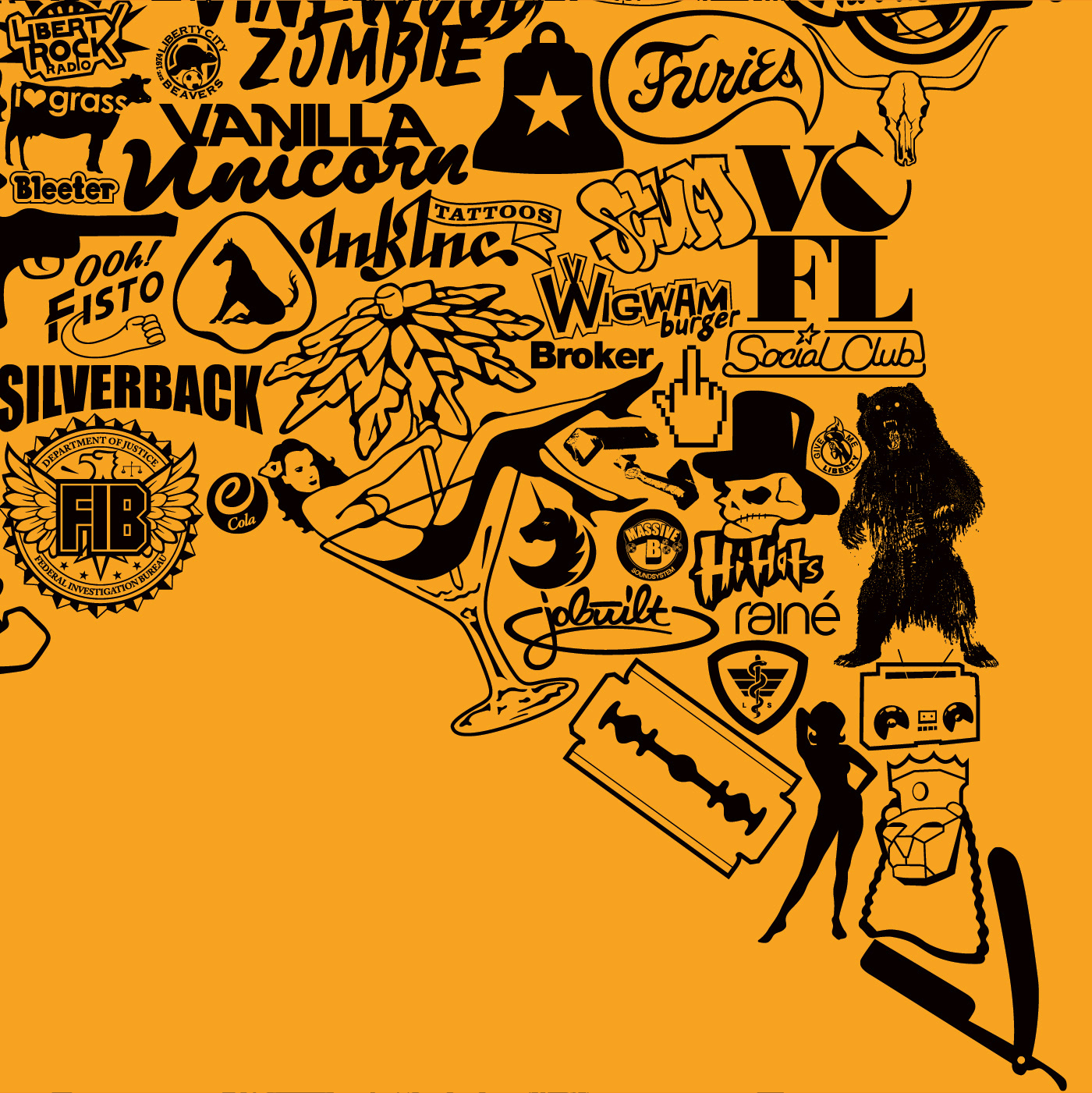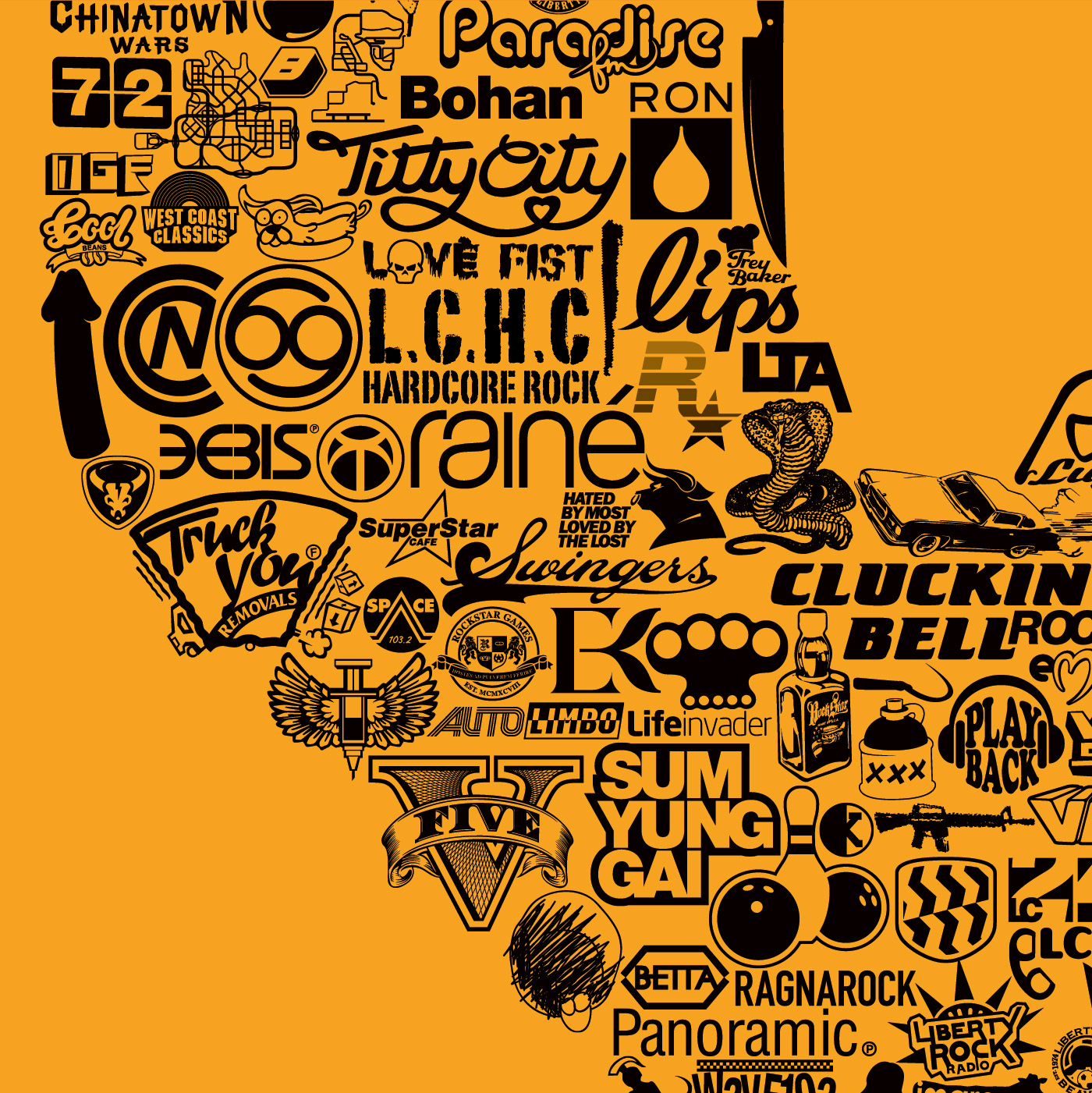 This work is a personal project and is not available for sale.
All text, graphics, logos, icons, brands and names are property of Rockstar Games and it's partners.